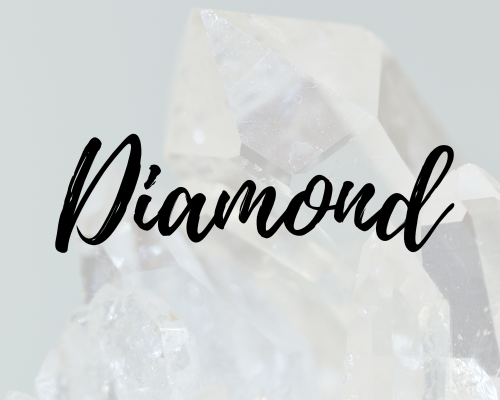 Diamond Membership
$4,600.00. Customers in Australia will be charged 10% GST.
receive (30) thirty individuals as delegates on the Diamond Membership to access full individual membership inclusions. Access to member priced discounts for training, events, Corrosion & Prevention Conference, and more.
receive access to exclusive ACA resources.
receive use of the ACA Corporate Member logo to promote their Membership to their clientele
are listed on our Corrosion Control Directory with a link to their organisation or institution.
have their company name, logo, website listed on our Corporate Members Page with an accompanying link to the company's website.
receive discounts on advertising and certain sponsorship opportunities
are allocated as priority for our annual Branch partnership opportunities with accompanying sponsorship benefits, including a free exhibition at Branch events.
receive acknowledgment at the Conference and accompanying Awards Dinner.
are provided with advertorial space on the ACA website as well as global mailout on signup with an annual special feature in the weekly newsletter and social media platforms.
Apply for your ACA Membership