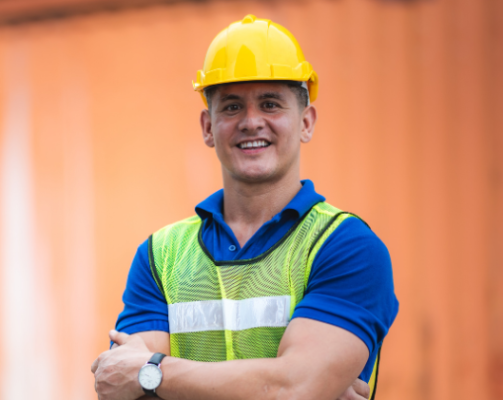 Standard
Standard – $175.00. Customers in Australia will be charged 10% GST.
receive full Membership of the ACA. This includes discounted prices to all courses held by the ACA, including those done in collaboration with other organisations.
receive further discounts at various ACA events, including the annual Corrosion & Prevention conference. These events act as excellent networking and learning opportunities.
can join the ACA's cohort of Technical Groups and Branch Committees and explore opportunities to network, enhance professional development, participate in business initiatives, and promote leadership growth.
can access the ACA's back library of resources, including technical papers, webinar recordings, and more.
Apply for your ACA Membership